​
START
​
DOING
​
MORE.
​
Make it real.
​
​
​
​TIME TO UNDERSTAND REAL NEEDS
Many companies in the healthcare industry are aiming to focus on patients first. The claim sounds good. Sometimes these words are mainly used to inspire teams. Others work on understanding and implementing CXM basics. The focus is on "what's in for us?" How can we get more revenue from this concept? How can it help us to grow our business? At a certain moment, they learn to go beyond and switch to long term benefits for patients. They take the next step.
Are our customers (HCPs) and patients really happy with our products? Do they recommend our company and products to their colleagues? How easy is it for them to do business with us? Do they enjoy the process? Do we really meet all expectations? Do we offer valuable and differentiating experiences? Do our patients and HCPs appreciate our customer support more than from others? Are we putting our customers and patients first? How can we do better?
This is a big leap for most. They set up their customer and patient experience structures. The base on which they can start off the real work. Because of the complexity of the product portfolio and their global presence, it takes years of work on obtaining a grasp on the situation. They start feeling pressure to turn this into a win-win situation in which management continues to release funds for them. They struggle with finding the long term win-win for all stakeholders.
Why not working on real patient objectives from the start?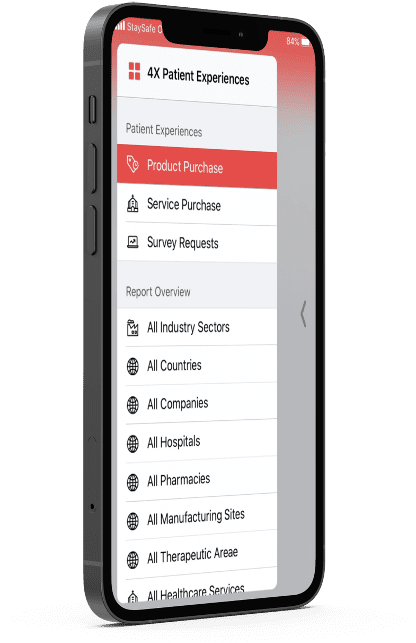 POWER TO PATIENTS



It's about time to jump start your work on the real requirements.
Better. Cheaper. Faster.
Your patients want you to invest in product development to further improve the efficacy, effectiveness and quality of your existing products. They want you to lower the price. They want to obtain new products faster, with less efforts, everywhere, anywhere. They want to get rewarded for being a customer. For helping you to bring new products to market faster. So focus on finding ways to make your products better, cheaper and faster. Listen and act.
Empowering patient data.

Your patients very well understand the value of the data being collected during their life, before, during and after using your products and services. They want to stay in control of that data, own it, and sell it at a fair price to whomever they prefer. Empower them to the data they own.
Learning to reach higher.

Your patients and customers want to become smarter and more educated so they can rise the bar with healthcare providers. They want to understand the options available to them, unbiased, real and have an insight in the products and services being offered to them.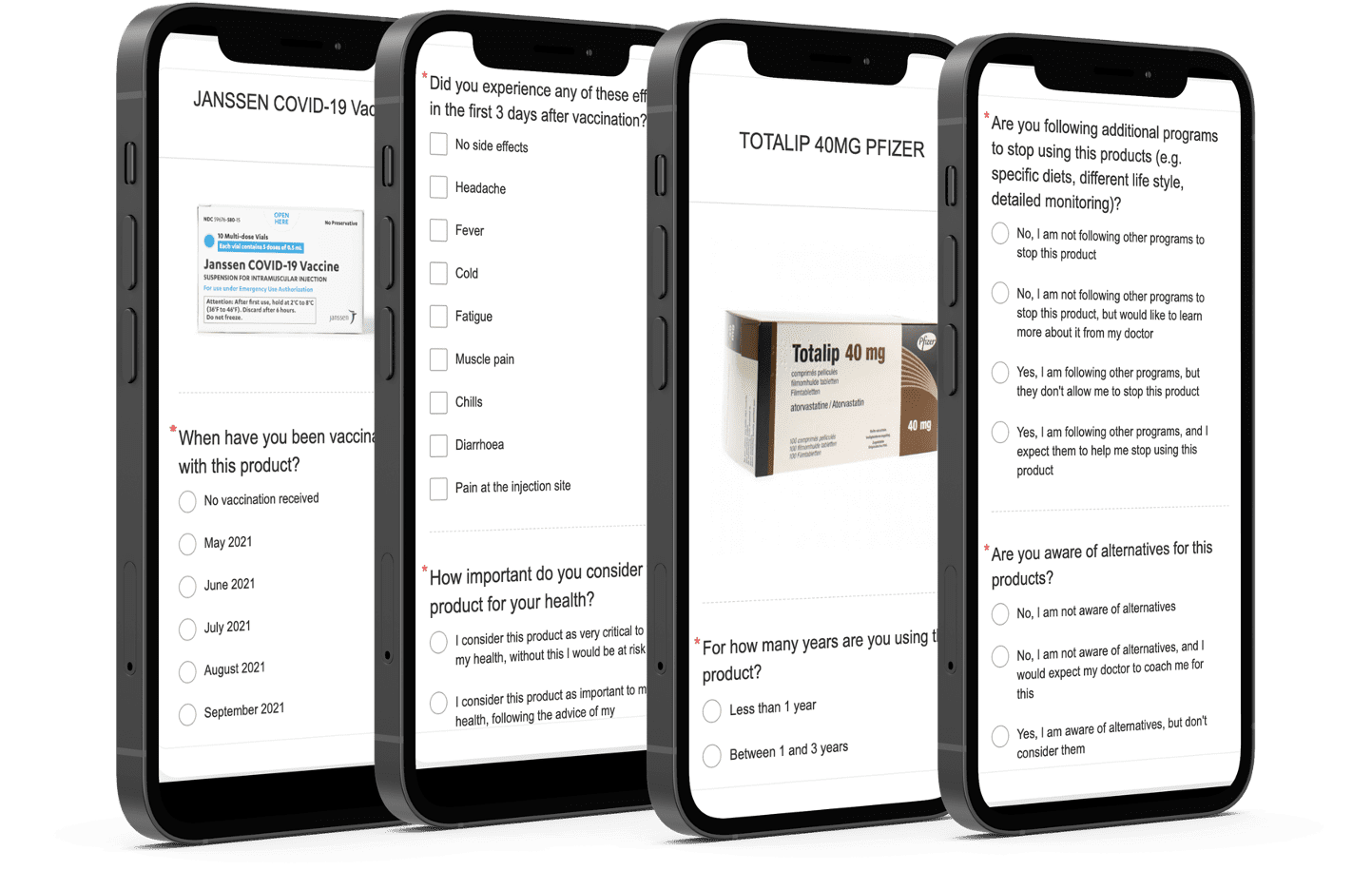 FUEL TO COMPANIES



Load up your products per therapeutic area. Collect location information on when and where your products are purchased. Start knowing your patients and connect with those that want to connect with you. Build the stories together. Real stories.
Reward those who are willing to trade in their data. Recognise the power of your customers. Tailor and optimise your product, your distribution channels and supply chain: allowing you to ensure better, cheaper, faster to the needs of your customers.

Compare data with competitors. Accelerate patient recruitment. Understand product diversion, time to end customer sale, market share per pharmacy, across the world.
Listen to patient feedback, conduct company independent surveys, cross product evaluations. Get access to focussed groups, prelaunch surveys, use valuable data.
The big question will come: how and why to keep investing in this? Find the win-win.